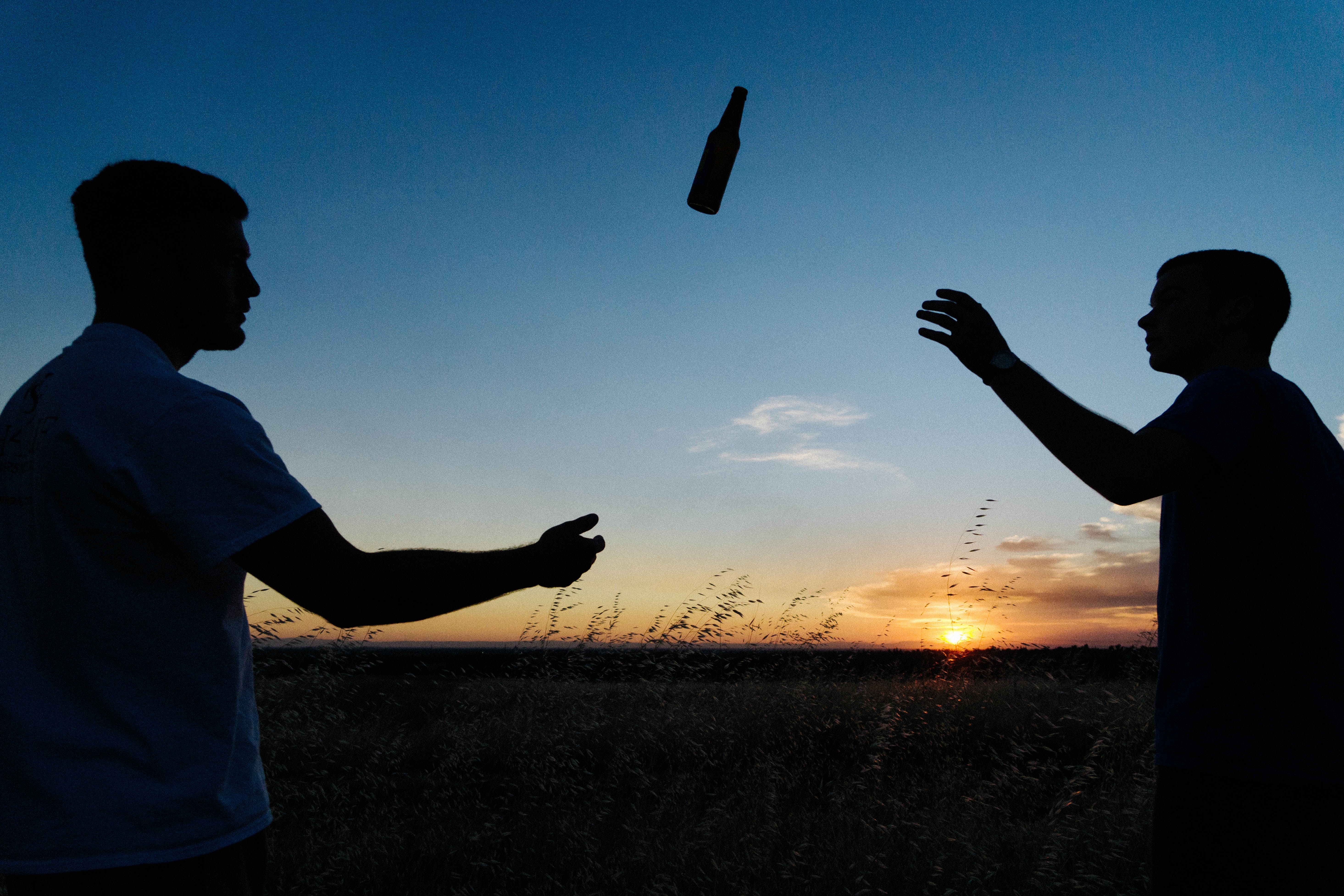 We hate to be the ones to say this but Shakespeare had it wrong: To beer or not to beer—that is the real question. The answer? Let's have the Newport Beach Beerfest respond.
An annual springtime event that brings quality brews beachside, the Newport Beach Beerfest, held at the Newport Dunes Waterfront Resort, features more than 150 breweries—many of them Southern California's finest—pouring everything from pale ales to porters. And beyond the brews, Beerfest also raises funds for the Newport Beach 1/1 Marine Foundation, a non-profit organization that supports the men and families of the 1st Battalion, 1st Marines.
So yes, definitely to beer.
Participants & Entertainment
To give you a taste of its first-rate entrants, Beerfest has seen such quality purveyors of pints (sampled in those little tasting cups you're given upon entry) as: Elysian Brewing Company, Left Coast Brewing Co., Mission Brewery, Hangar 24, Best Damn Root Beer, Acoustic Ales Brewing Experiment, Beach City Brewery, Black Market Brewing Co., Karl Strauss Brewing Company, Border Psycho Brewery, and Saint Archer California Brewing Co., among others.
But if you're more of a wine and spirits kind of person, the fest has that too, along with delicious grub from local food trucks serving up exclusive sample items as well as their regular food truck fare.
What about entertainment, you ask? Yep, Beerfest has you covered. The festival folks always secure a lineup of homegrown California talent that will have you singing—OK, maybe head-banging—while you sip. Past performances have included such well-known groups as Alien Ant Farm, Hoobastank, Metro Station and more.
If all that sounds like a hoppin' good time, be sure to find yourself around Newport Beach this spring for the yearly celebration of beers by the beach. And for those who can't wait until April for Beerfest 2017, you might want to try cracking open a cold Lagunitas Brewing Company IPA—craft beer brewed right in Petaluma, CA—switching your sound machine to "beach waves," and putting on a classic Hoobastank tune, which could provide just enough atmosphere to transport you from wherever you are in the world to the shores of Newport Beach. Cheers to that!
By: Melissa Marni