We are excited to offer all members and customers discounts to restaurants, bars, retail stores, cafes and more.
*Customers have 30 days from their booked boat rental date to use their discounts and they must have a signed discount voucher in hand.

3-Thirty-3 Waterfront: 20% off food and beverage. (Does not apply to happy hour or other promotional discounts.)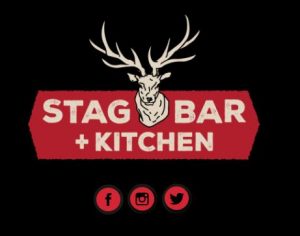 STAG BAR + KITCHEN: 1 Free Pizza card. *Based on availability* (Retrieve from OC Boat Rentals management.)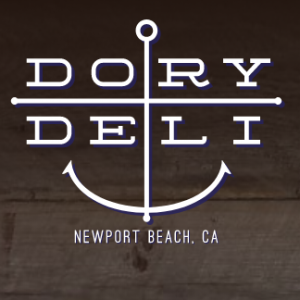 DORY DELI: 1 Free Latte.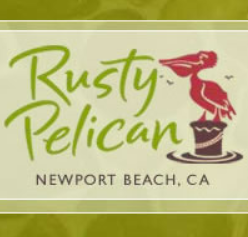 RUSTY PELICAN: 1 Free Ichiban Skewer Appetizer or 1 Chocolate Torte dessert.
Please be patient as this program is brand new and we are working diligently to get you more discounts!
Cheers,
OC Boat Rentals