Unexpected Gifts to Bring Back from Newport Beach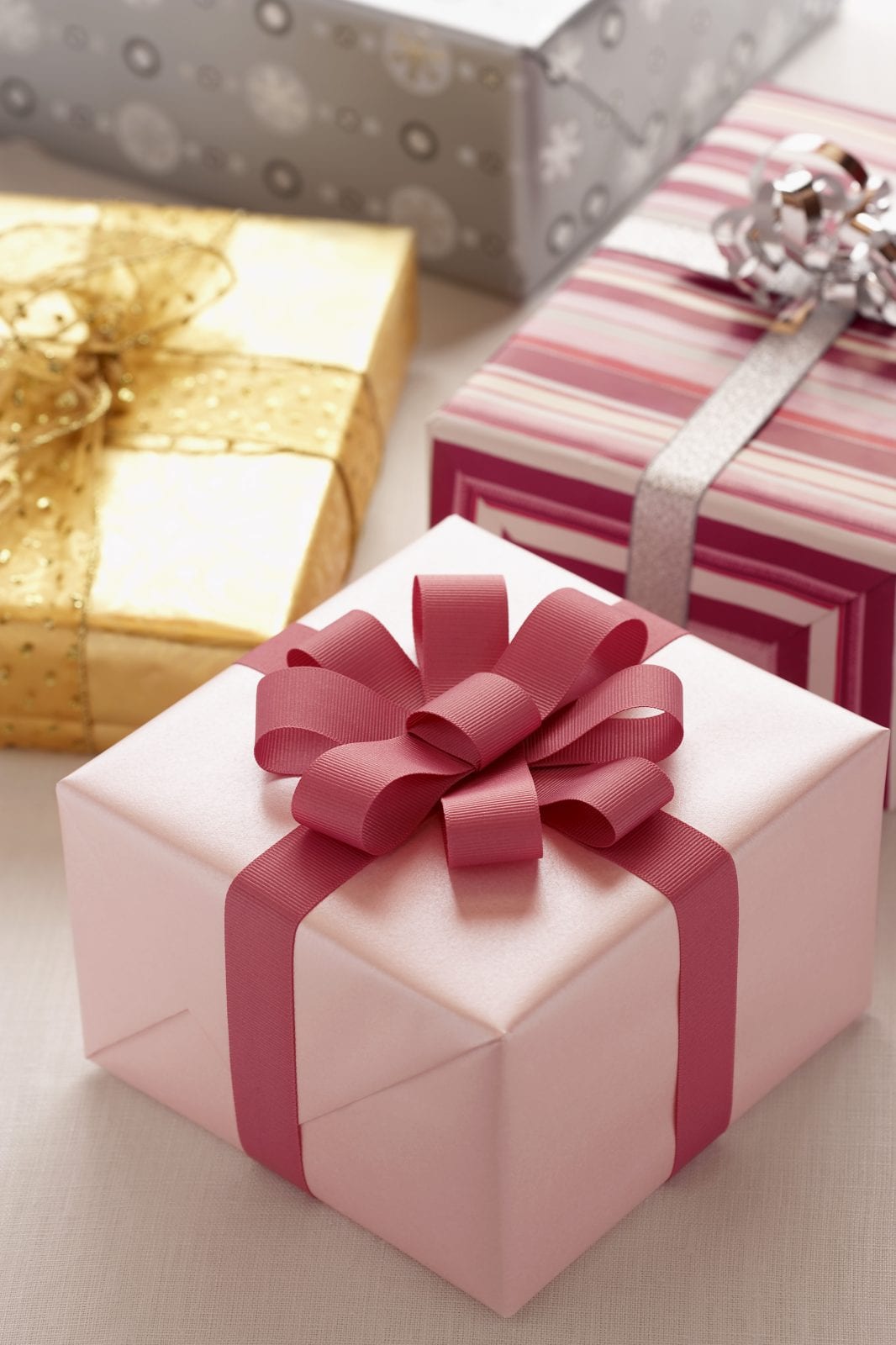 We hate to be the ones to say this but enough is enough with those silly beach signs—we see you, "Life's a beach!"—those trite shot glasses—"What happens at the beach stays at the beach!"—those awful tote bags—"Beach hair, don't care!"—and lastly, the itsy, bitsy glass bottles half-filled with sand and a single shell. What do you even do with that? Make the smallest sand castle ever?
Besides being unoriginal, impractical and examples of unbridled tourism at its best, these gifts are also just plain boring. They're expected. They're cheesy.
If, however, you're in the market to buy your loved ones gifts that keep on giving, here are some out-of-the-box ideas for Newport Beach souvenirs that will absolutely slay at your next gift exchange:
A Trucker Hat from Cassidy's Bar & Grill.
Where to Get It: From any bartender at Cassidy's, located on Balboa Peninsula at 2603 Newport Blvd. According to Yelp, the bar is open 24 hours a day but really you can frequent this Newport dive from morning until around 1 or 1:30 a.m., which should give you ample time to walk in, order Cassidy's famous cheeseburger and buy a hat that will make its wearer oh-so-Newport cool.
Why It's Great: Don't settle for a simple Newport Beach, CA cap when you can have a chapeau from one of the city's most beloved institutions. As an example of the undying love locals have for this pillar of Balboa Peninsula pub life, Cassidy's was infamously shut down for a month during the 2016 summer season when a Prius (however mysteriously) found itself rammed into the side of the bar. We think the town of Newport Beach collectively cried the entire time Cassidy's was closed … and the tears only stopped flowing a month later when the bar opened once again.
Art from a Lido Marina Village Gallery.
Where to Get It: Cross over to the bay-front-side of Newport Blvd. and the streets become surprisingly artsy. Galleries and studios line narrow roadways offering the best of water colors, oil paintings and sculptures created by gifted artists hailing from all parts of Newport Beach.
Why It's Great: It's a well-known fact that bold, one-of-a-kind artistic pieces are always crowd-pleasers when it comes to gifts.
Surf Gear from Jack's Surfboards.
Where to Get It: Pick up funky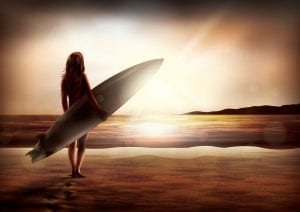 and fun surf gear at Jack's Surfboards, (2727 Newport
Blvd, Newport Beach, CA 92663).
Why It's Great: Surf wax, travel bags, skimboards … Jack's has it all and what better way to celebrate the pervasive surf culture of Newport Beach than with some truly authentic ocean-riding stuff?
A Bike Accessory.
Where to Get It: Newport Cruisers, located at 2233 W Balboa Blvd #105, Newport Beach.
Why It's Great: Baskets, basket liners, saddle mirrors … Newport Cruisers has every accoutrement you would ever want to add to your bike, ever. And because the beach cruiser is a common mode of transportation around these parts, you can be sure you're getting the latest and greatest in bicycle style. Whether your friends own a retro cruiser or a two-wheeler fit for mountain climbs, any type of bike will look that much cooler with a little Newport bicycle swag.
An OC Boat Rental Accessory or Gift Card.
Where to Get It: OC Boat Rentals, located at 3333 W. Coast Hwy. Suite #201, Newport Beach, Ca 92663. While some retail items can be purchased online as well, the best way to pick up your gift is to stop by their Marina Kiosk, located at 3335 W. Coast Hwy. Suite #201, Newport Beach, Ca 92663.
Why It's Great: Hat, sunglasses, memberships, Duffy boat rental gift cards, and more can be obtained on a moments notice. OC Boat Rentals offers first class service and top-of-the-line customer service, so getting exactly what you need has never been so easy.
Handcrafted Jewelry from Local Artisans.
Where to Get It: The Newport Beach farmer's market—happening 9 a.m until 1 p.m. every Sunday by the Newport Pier—features several tents with crafters selling their wares. A braided bracelet made from tire rubber, a hand-woven bread basket … there's much to choose from and no lack of creativity in any selection you make.
Why It's Great: There's a definite time and place for expensive jewelry but there's also plenty of time for jewelry you won't find anywhere else. At the Newport Beach farmer's market, vendors sell what they make, meaning your gift will be something completely original not found anywhere else in the entire world. Talk about an epic present!
A Potted Succulent.
Where to Get It: Pavilions on 3100 W. Balboa Blvd. (Yup, you read that right. This easy-to-find gift can be purchased right at the supermarket.)
Why It's Great: Succulents are the new "it" plant right now, which is absurd when you think about plants being on trend because they're plants. Nonetheless, Pavilion's happens to sell a small but stylish selection of potted succulents that will keep your friends' interior decor looking cooler than a cooler place in the sand of a desert storm. For less than $20 you can return home with authentic California vegetation to adorn any coffee table or window sill with some serious West Coast flair.
Written By: Melissa Marni